We are experts with different perspectives and diversity of approach and backgrounds, v
isionary while rooted and have the a
bility to step back and see the broader picture.
The team of subject-matter experts at N. Chapman Associates, Inc. brings our clients multiple skills, diverse technical expertise, and dynamic solutions.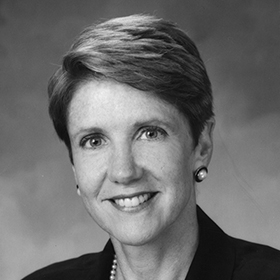 Nancy Chapman
MPH, RD, Principal
Nancy Chapman has more than 25 years of experience in policy formulation, evaluation, program management, and public health communications. She knows the statutes and regulations governing food safety, domestic and international nutrition labeling, biotechnology, food assistance, nutrition research and education. She maintains close friendships with the policy makers who formulate the policies and the people who influence these policy makers. She regularly speaks, publishes, and is quoted on food policy, nutrition, and international and domestic markets for foods and dietary supplements. She was professional staff for the House Agriculture Committee, chaired by Congressman Leon Panetta. She was an Assistant Professor in Nutrition at Bloomsburg State University and worked as an associate account executive for a large public relations firm. Ms. Chapman earned a Master of Public Health from the University of California at Berkeley.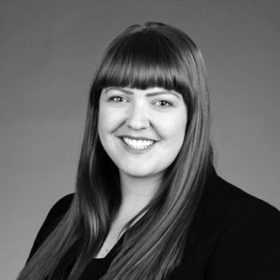 Stephanie Johnson
RD, Associate
Stephanie Johnson is a food and nutrition professional with a background in sustainability and graphic design. Most recently she was the Manager of Marketing and Policy Analysis at Food Directions LLC, where she focused on farm-to-table curriculum, outreach, and regulatory policy analysis. She has a strong foundation in community nutrition from her work as a public health research intern for the Montana Idea Network for Biomedical Research Excellence, graphic designer for Montana State University Health Promotion, and volunteer for the Gallatin County Detention Center educating inmates about health literacy, nutrition, and art. She received her BS in Food and Nutrition and BS in Cell Biology and Neuroscience from Montana State University, and her RD from Virginia Tech.