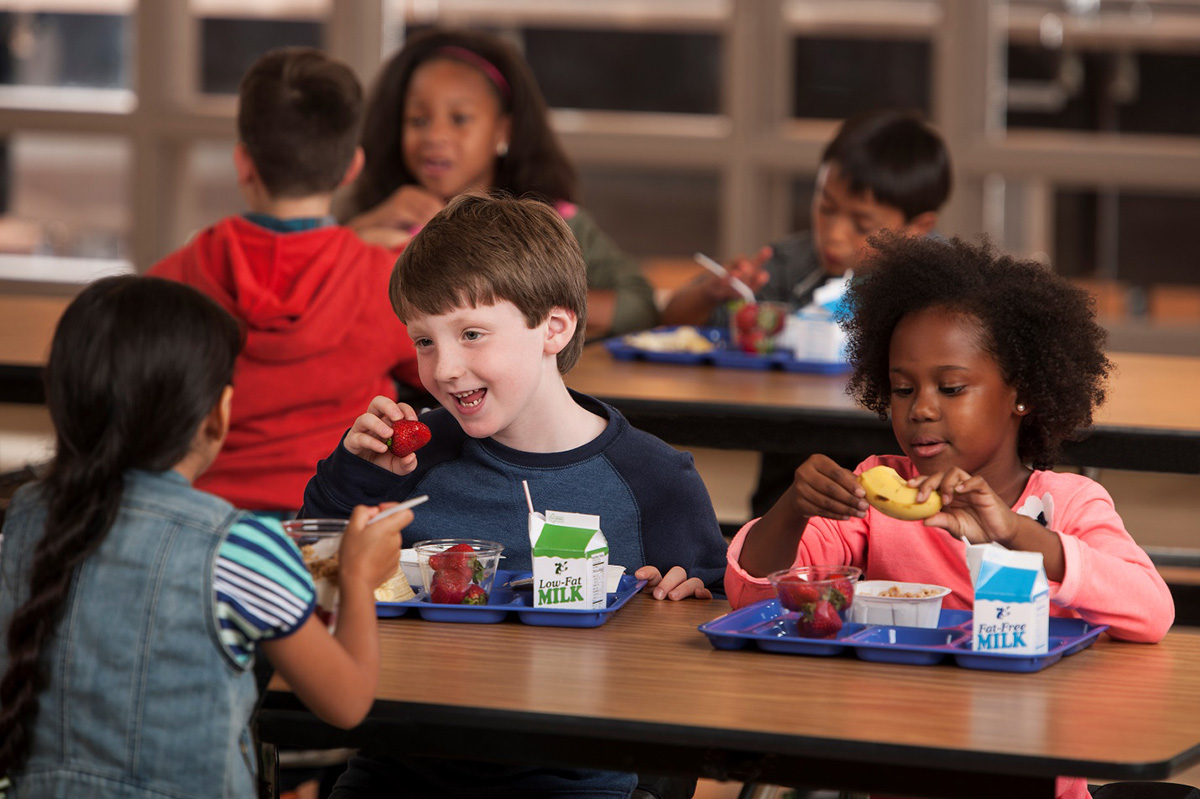 Nutrition policies have often been approved without an education or health component, compromising their effectiveness. Representing the Society for Nutrition Education, N. Chapman Associates, Inc. achieved three milestones that strengthened the public health value:
Secured requirement for education in the National Labeling

Education

Act, though not funding, that led to FDA working with partners to develop nutrition education materials and campaigns.

Secured language in the Child Nutrition Promotion & School  Lunch Protection Act to require school meals to meet the Dietary Guidelines for Americans and USDA prepared and conducted extensive training to help school food service meet the guidelines through new school breakfast and lunch menus.

Advocated for a provision to mandate Nutrition Education and Training for school personnel as part of the Child Nutrition Act, but this provision was traded for universal breakfast pilot project in final negotiations.