Our nonprofit has spent the past 20 years generating creative, technical, and community-based solutions to improve the health of vulnerable populations and communities. The organization brings policy, communication, and education expertise to:
Development of state nutrition policy plans and programs

Development and implementation of training modules

Building alliance and community outreach

Advising on nutrition, health, and physical activity policies at the local and national levels
Our Work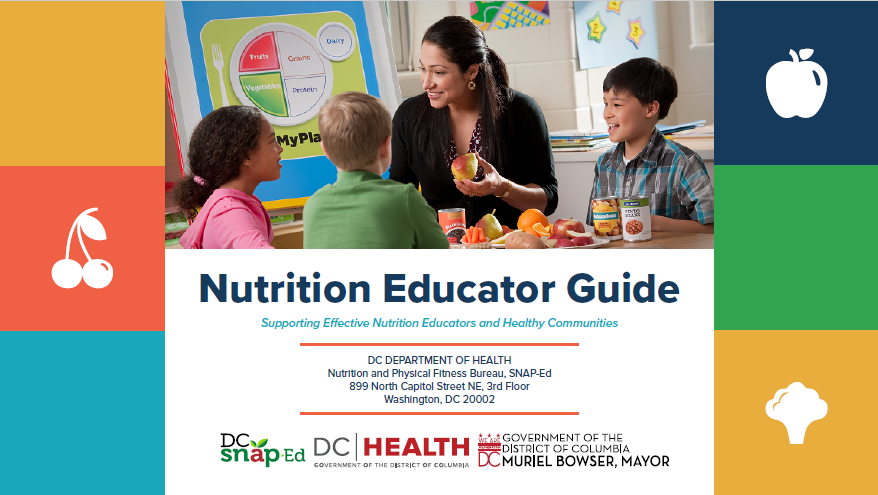 The Nutrition Educator Training Toolkit is a free resource that provides instruction on how to conduct effective nutrition education and support healthy communities; it is not a nutrition curriculum. Each component of the Toolkit will help nutrition educators plan, deliver, and evaluate nutrition and food education sessions.
The Healthy Body, Healthy Spirit pilot project established an active wellness ministry with a trained health coordinator in five DC faith-based institutions that implemented nutrition and physical activity curriculum.
ABCD has worked to offer children and adults safe, affordable places to play through dialogues, advocacy, and working groups encouraging shared use of school facilities.
ABCD has established well-connected multidisciplinary teams citywide and ward-wide to make referrals across disciplines and preventive and clinical services.